Learn How to Make Your Own High Quality Films & Videos
Our one day seminar will teach you what you need to know to produce great videos for your business and pleasure, using affordable cameras and editing technology. We'll show you how to get your videos on-line, set up your own YouTube channel and get your work seen all over the world.
At the end of the seminar, you will receive exclusive access to our on-line resource section on this website, full of tips and demonstration videos to help you hone your new film-making skills.
You'll have a very enjoyable and inspiring day as jargon free as we can possibly keep it, brought to you by a very experienced and passionate film-maker.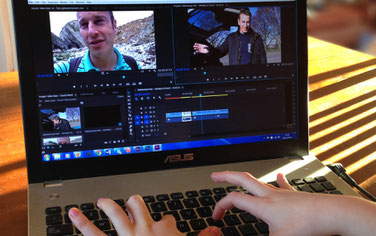 ---
IF YOU WOULD LIKE TO REQUEST A COURSE IN YOUR AREA OR
WITHIN YOUR COMPANY
---
Our One Day Training Event Will Include: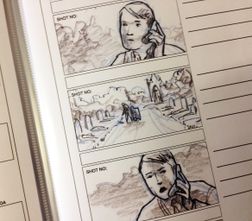 Section 1 – Planning your video 
Overview of filming devices and the editing             software available.




Planning the story you want to tell.




How to successfully set up your video shoot.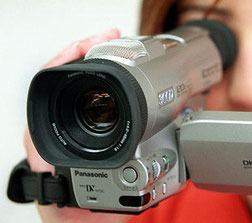 Section 2 – Shooting your video
How to get good lighting and record great sound.




What to film and shooting important cutaways.




The power of great story telling and how to create dramatic impact.




Preparing your shot footage for editing.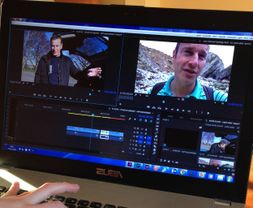 Section 3  - Editing your video 

The basics of editing and how to add pace & impact.




Adding titles, dissolves, transitions and colour grading.




Adding music, sound effects and creating a great soundtrack.




Exporting the final video.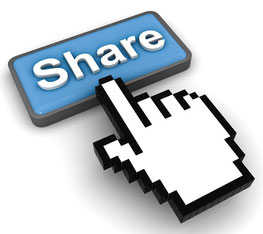 Section 4  - Sharing your video 
Creating your own YouTube and Vimeo Channel.




Adding video to your website and blog.




Spreading the word about your video on               Facebook & Twitter.



---